Concrete Crushing and Recycling
Concrete Crushing and Recycling
Demolition sites produce thousands of pounds of concrete.
With strict landfill regulations and increasing fuel prices, disposing of concrete using traditional methods is not as simple or cost-effective as it once was. Rather than accept the inconvenience, Elder Demolition developed a solution that made it one of the most sought-after demolition contractors in the Pacific Northwest—on-site concrete crushing. Whether you need to tear down a building or have concrete from a previously demolished structure, you can count us to keep your project moving in the right direction.
These are just some of the benefits to recycling concrete from your project:
Concrete is durable
Concrete is a tough, long lasting building material that resists impacts, UV lights, pests, traffic and the elements. Because it is so durable, it doesn't break down in landfills well, making it a good candidate for recycling and reuse.
LEED points
Recycling and reusing concrete saves fuel and reduces the demand for virgin materials, giving you a great opportunity to earn LEED certification points for your project and reduce its carbon footprint.
Save time and money
Elder will crush concrete from your demolition project on-site so you can use it for an upcoming project, yielding an ROI that's too good to ignore. This service eliminates the need to pay for a truck to transport the material to recycling center or landfill, as well as the need to pay and wait for new materials to arrive.
Joe Albi Stadium was an outdoor multi-purpose stadium in Spokane, WA. The stadium opened in 1950 on the site of a former U.S. Army hospital. It was originally named Memorial Stadium until its renaming in 1962 for local civic leader Joe Albi, who spearheaded efforts to build more sporting facilities in Spokane. Joe Albi Stadium closed in 2022 and was demolished; it is set to be replaced with a new stadium in Downtown Spokane.
This Iconic stadium was primarily used for high school football, and as a secondary home field for local college teams, as well as soccer, concerts, and a multitude of other events. The Stadium had a capacity of approximately 28,500.
See a time-lapse video of our work here.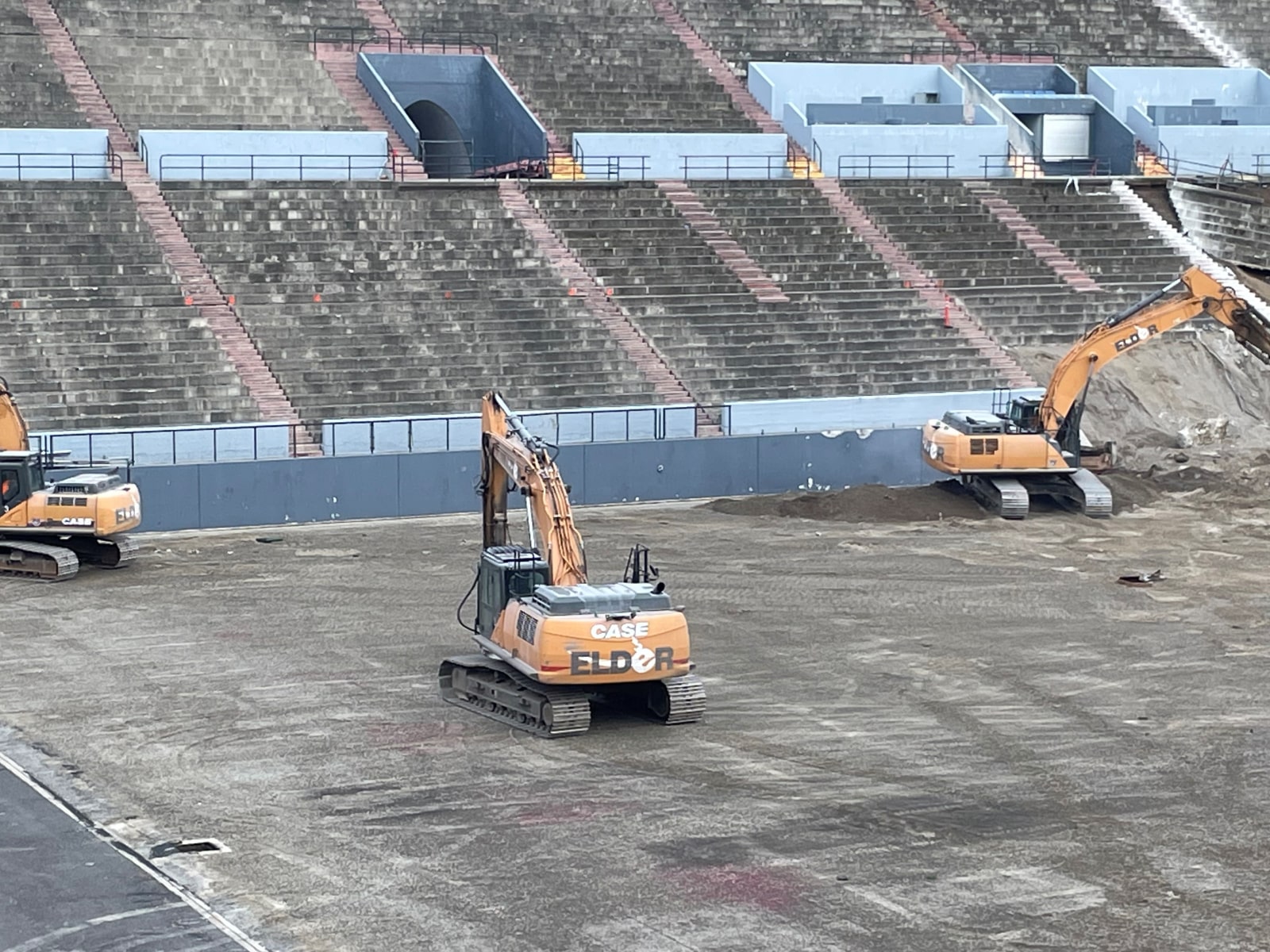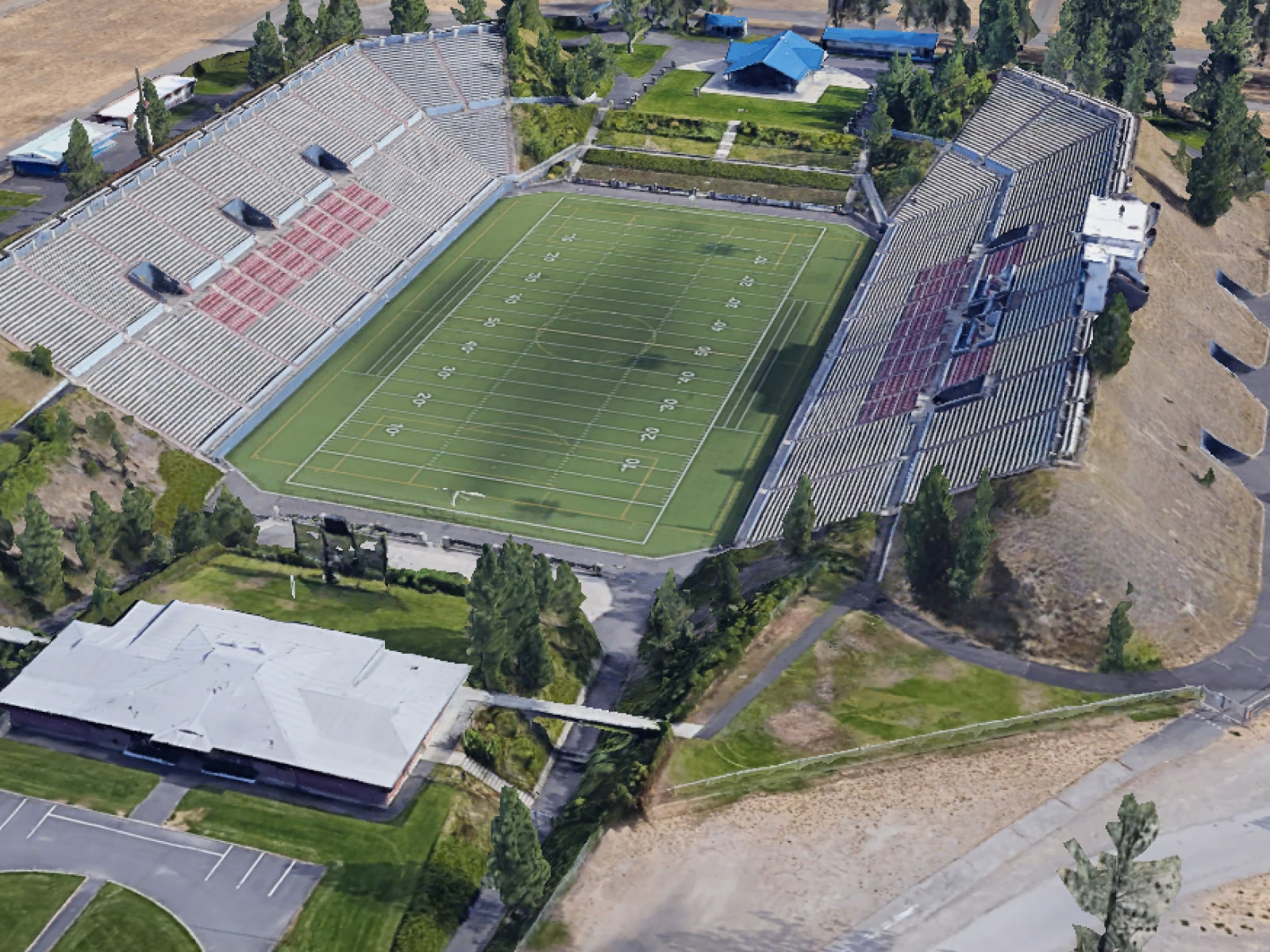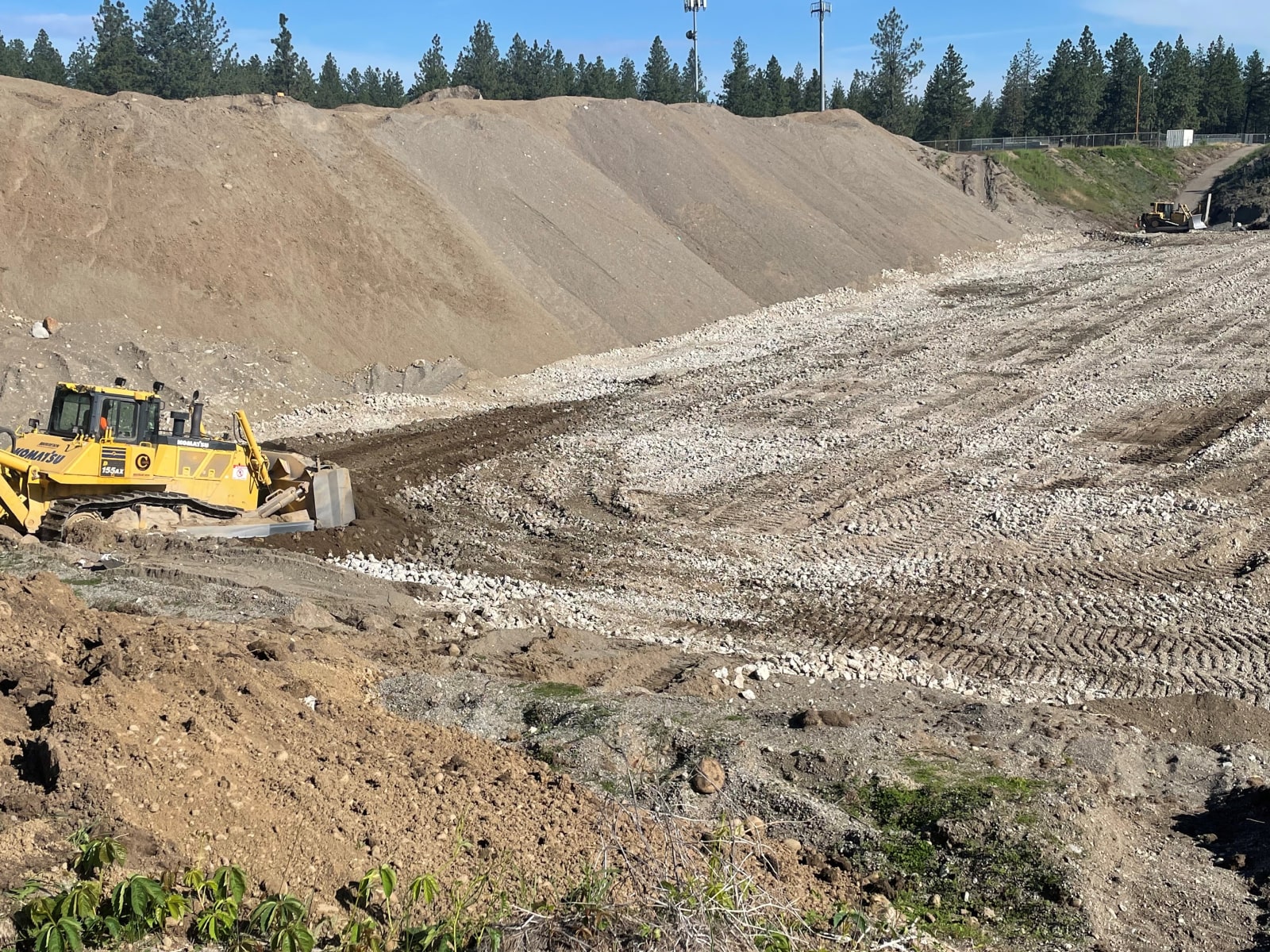 Elder Demolition Difference
Why choose Elder Demolition for your project?
When tearing down a building, you have one chance to get it right or face expensive consequences. The best demolition contractors have a team of trained professionals that specialize in risk management. Elder Demotion takes this a step further with benefits and services that set your project up for success.
With more than 25 years of experience, we have established processes based on best practices and our wealth of experience to ensure the safety and timeliness of your projects.
Elder is a full-service demolition company that offers industrial, commercial, residential, scrap metal, and green demolition. We also provide asset recovery, hazardous material handling and removal, concrete crushing services, and more.
Our services include an eco-friendly approach that protects the environment and mitigates pollution and waste.
Elder owns a fleet of specialized top-of-the-line machinery that allows us to take on projects other demolition companies cannot.
We salvage materials and turn would-be waste into profit you can use to offset project costs.